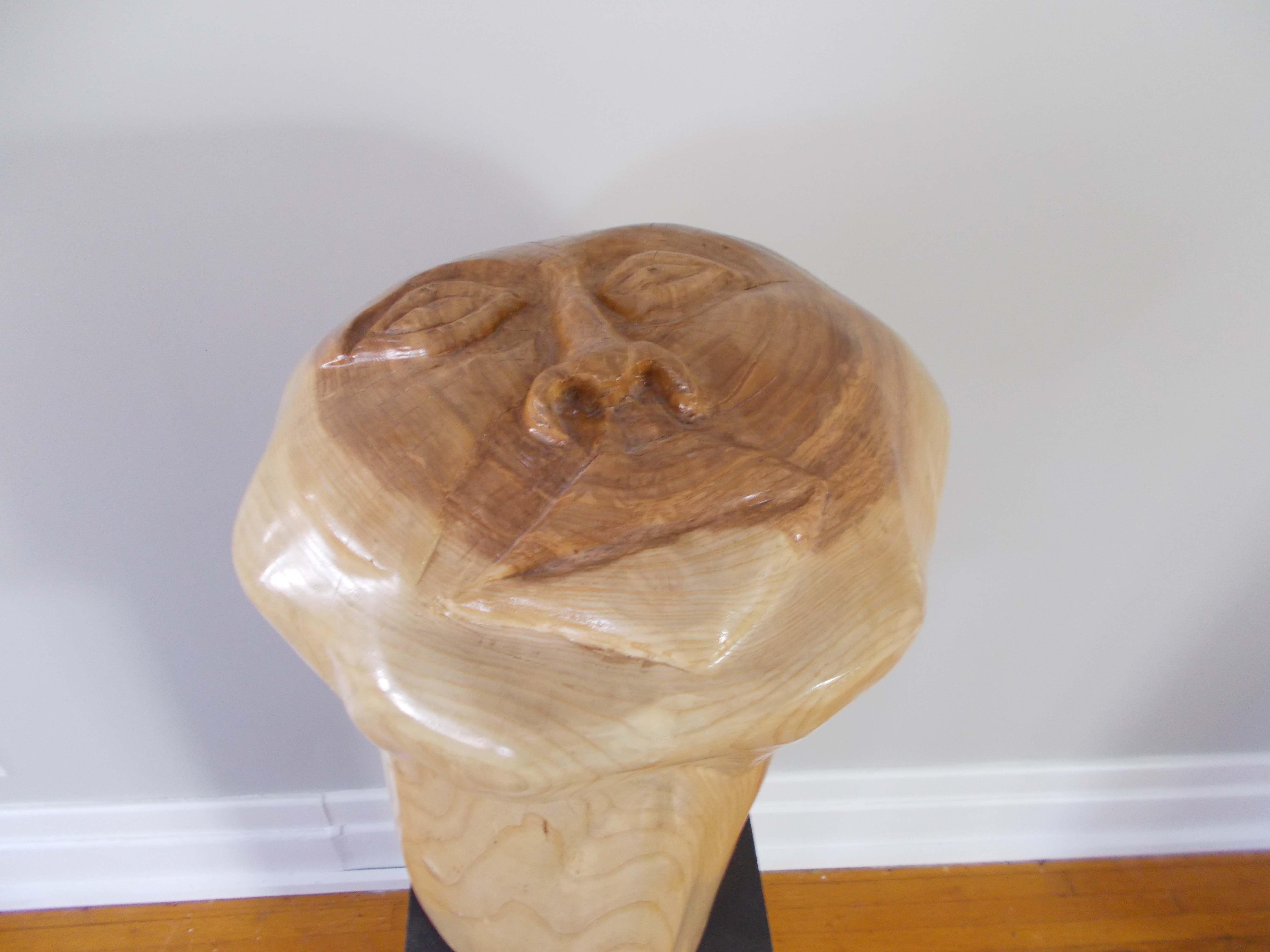 Pat Tadier
Based out of Cambridge, Ontario, Pat has been sculpting since 2000.
Using natural materials such as wood, metal and stone, Pat's takes a highly emotive, modern, unique and innovative approach to his original works.
With over 30 years' experience as a stone mason and landscape designer – it's no wonder that carving and sculpting is a part of his artistic repertoire.
Pat has shown his work in a variety of venues in both public and private sectors.  You can currently view his work at HAMaTaD Gallery.